A Few Words About Us
Wapuula Startup is a global business platform for the sourcing and management of early-stage investments. We provide people who want to start their own business with the help in planning, organizing and implementing to life their startups.
During our work we have developed our main features and values helping to provide our clients the right business decisions, tips and instructions to achieve their goals effortlessly.
Advantages
Attention to Details

It's crucial to consider all the details as one of them may be the key to the whole project.
Mentorship

We provide all our clients with guiding mentor who will be helping with the project.
Client-Orientation

Startuppers are our main work direction and all our efforts are concentrated in guiding them.
Efficiency

Our long-term experience shows higher outputs of our mentees and their business projects.
Our Team
[cherry_team super_title="" title="" subtitle="" columns="4″ columns_laptop="4″ columns_tablet="2″ columns_phone="1″ posts_per_page="6″ group="" id="" excerpt_length="20″ more="yes" more_text="More" more_url="#" ajax_more="yes" pagination="false" show_name="yes" show_photo="yes" show_desc="yes" show_position="yes" show_social="yes" show_item_more="false" item_more_text="" show_filters="false" image_size="large" template="default-2″ use_space="yes" use_rows_space="yes"]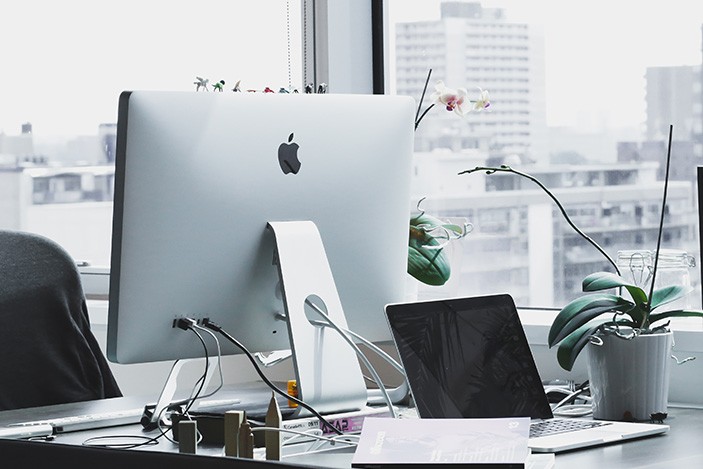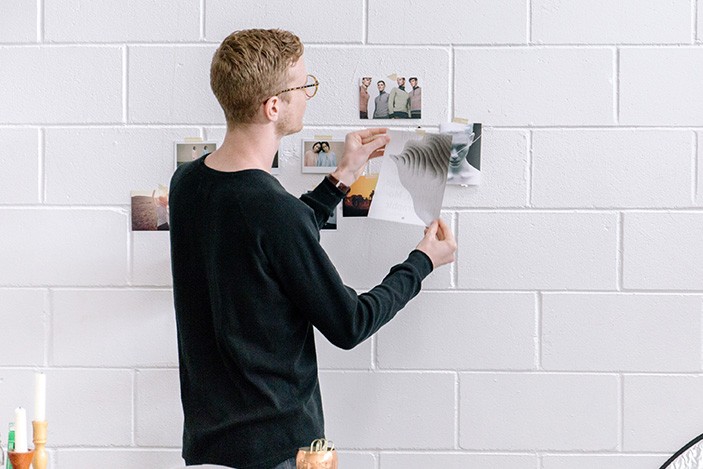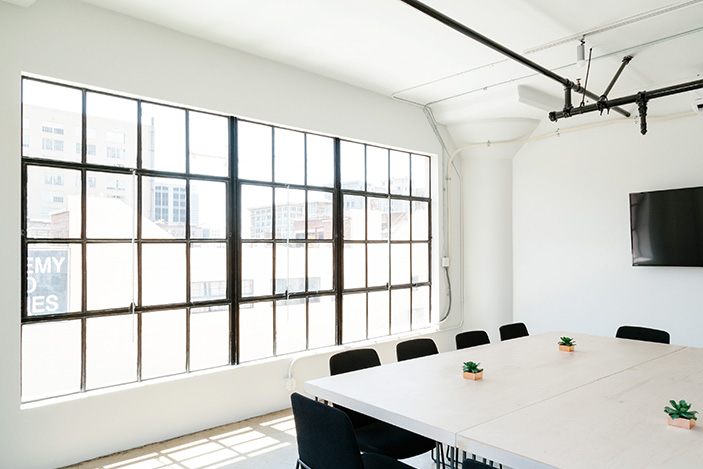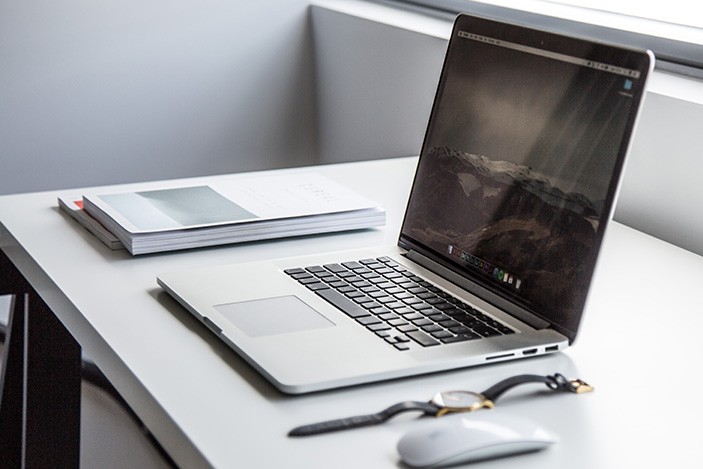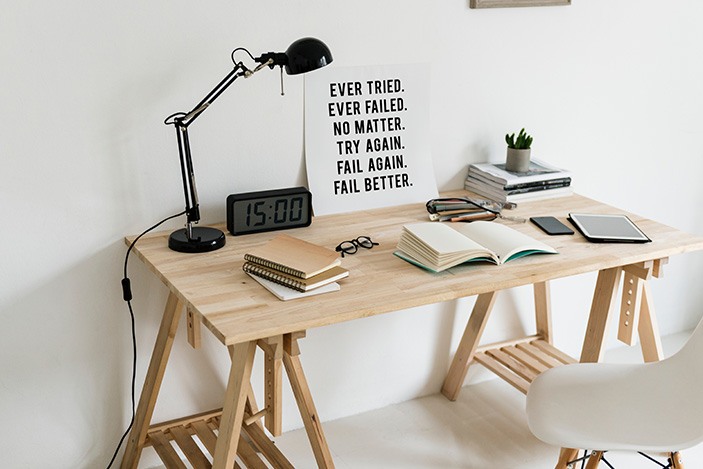 Contact Form